Formulate Test Blend
TSI Supercool is an ISO 9001-Certified Manufacturer of Automotive, HVAC-R and Industrial Lubricants and Specialty Products
Formulate
Our technicians formulate in our state-of-the-art laboratory with high quality materials from leading international synthetic lubricant base stock and additive manufacturers.
Test
We are proud to be ISO 9001 certified to design, manufacture, package and distribute the highest quality chemicals and synthetic lubricants.
Blend
Our United States lean and clean blending facility gives us maximum flexibility for industry-leading speed to market and just-in-time lubricant batch blending.
Package
We provide our products in container sizes ranging the 7.5-ml pillow packs to 1,249-liter IBC Totes with a wide range of sizes in between.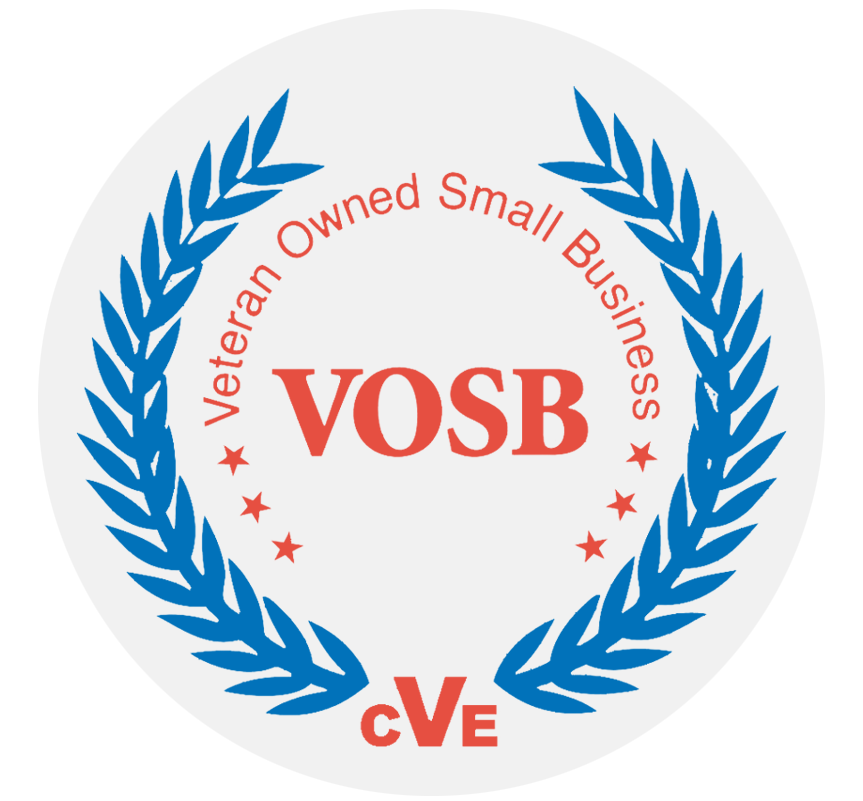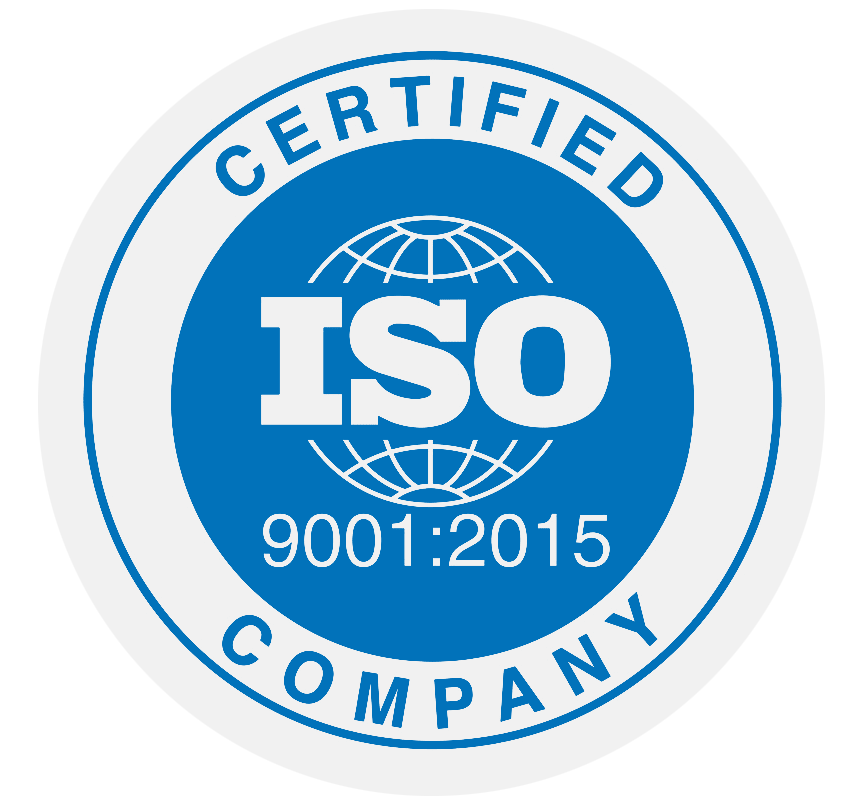 Supercool loves to support house brands. So much so that we offer low minimum orders, and our setup allows us to print your labels based on demand. 
Private-labeling puts you in control. You control quality, pricing, and profitability. Our operation and production teams are reliable, fast, and efficient. So, when you need to scale up to meet demand, you don't worry about a thing. We've got your back from formulation to packaging.
And of course, the biggest benefit of private labelling with Supercool is the ability to offer your customers the very best products under your own brand.