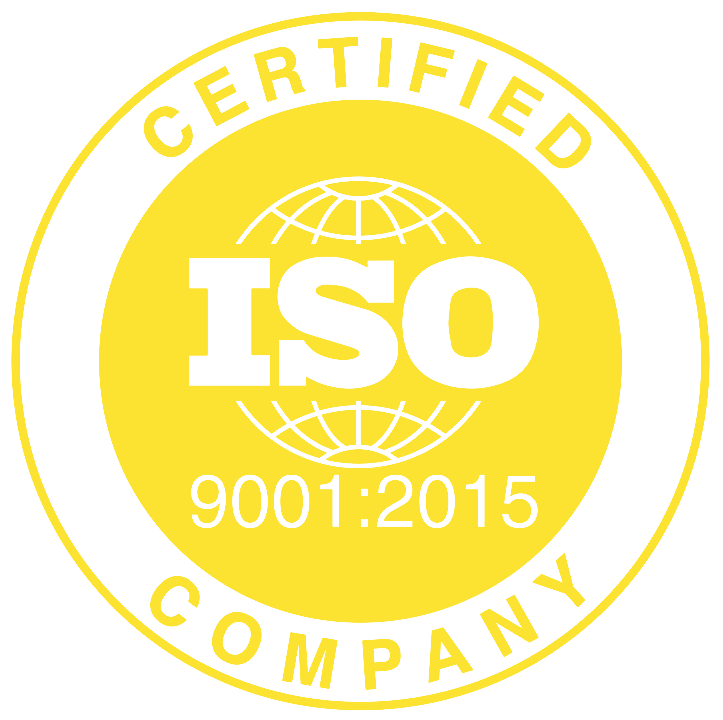 TSI Supercool ISO Certification
TSI Supercool is a market leader in professional air conditioning and refrigeration maintenance with a reputation for providing quality, innovative products and superior customer service.
TSI Supercool is proud to be an ISO 9001 Certified Supplier to the International Air Conditioning and Refrigeration Industry. Our ISO certification demonstrates our dedication and leadership in the global marketplace.
Quality Statement
TSI Supercool is committed to Exceeding Customer Expectations through Continuous Improvement of our Quality Management System. This represents TSI Supercool's dedication to Quality, Innovation and Customer Satisfaction.