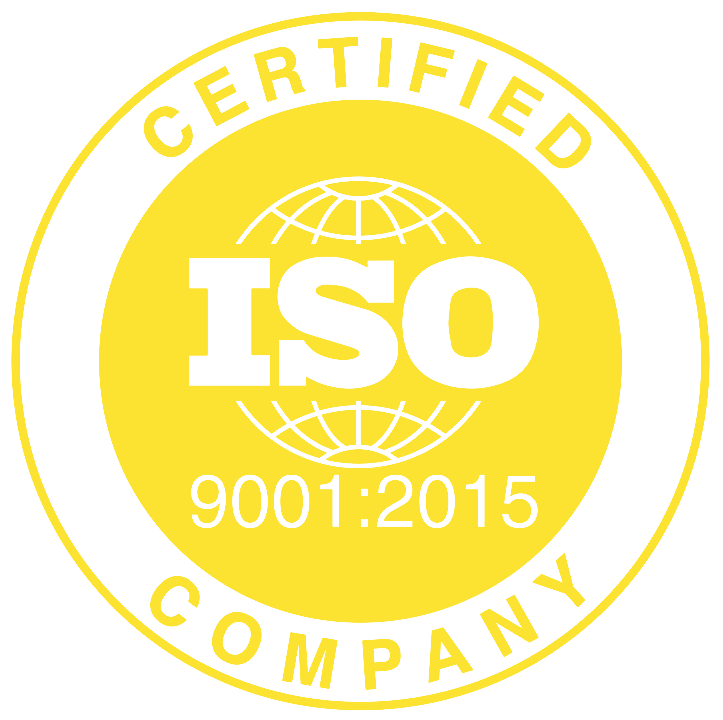 TSI Supercool is a quality and solution-driven ISO 9001 certified manufacturer of specialty lubricants for a variety of industrial and automotive markets worldwide. We design, formulate, test, blend, package, and distribute synthetic and semi-synthetic solutions using industry-leading materials and technologies.
Our product can be provided either packaged or in bulk utilizing cost-effective logistics solutions. In addition, we provide innovative aerosol solutions using our patented BOV (Bag-On-Valve) delivery system.
Supercool offers an extensive private label program and is compliant with GHS, CARB, and other regulatory issues including SDS documentation and CLP labeling requirements necessary to meet the current Globally Harmonized System of chemical classification.
Powered by innovation and guided by integrity, Supercool is dedicated to helping our customers achieve their goals through our outstanding people, products, and service!